Custom Website Design, Hosting, E-commerce and Shopping Cart Installation and Maintenance
Featured Websites
Chakra Wisdom Oracle
Echo V Music
Card Reading Magic
Brentwood Community Council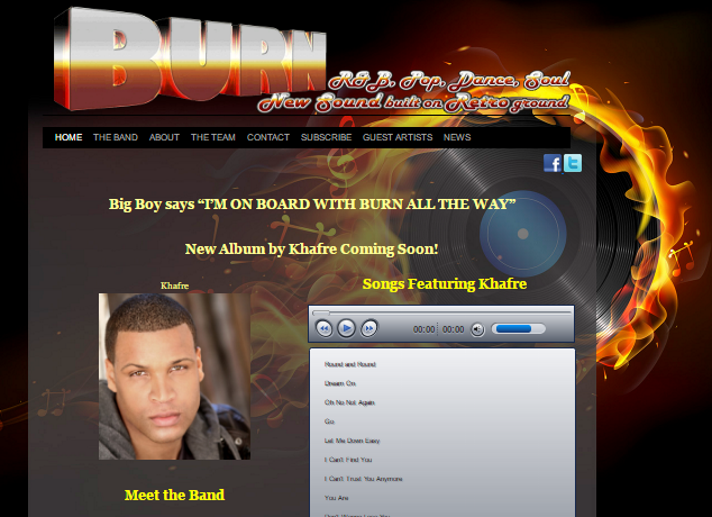 The Band Burn
Motonation
Ciclista-America
Singin" Mamas
Dr. Randy Martin
Tori Hartman
Chakra Wisdom Oracle

Wordpress

Echo V Music

Wordpress music site

Card Reading Magic

Wordpress sales page

Brentwood Community Council

Wordpress site for local community council.

The Band Burn

Wordpress music site with rotating images and playlists.

Motonation

Motorcycle gear website run by ProductCart software.

Ciclista-America

ProductCart shopping cart with image rotator on frontpage.

Singin" Mamas

Music website built on wordpress features image rotator and playlist

Dr. Randy Martin

HTML site with wordpress blog included.

Tori Hartman

Wordpress frontend with ProductCart shopping cart. This site is being redesigned as a wordpress only.
We offer a variety of services from Website Design to complete E-commerce website development to Website Maintenance. We have created and launched many websites for many different types of businesses, from a WordPress site for a big band to an E-commerce site for baby products.
We work with existing websites integrating shopping cart software or improving current design and usability and new websites from design to launch. We provide maintenance for websites on a per request or monthly fee basis.
Contact us for more information and a price quote.